Team MAST re-opened of our office and marked the occasion by hiring a street food truck and laying on some drinks for the team with even the sun being kind!
Our approach going forward is to adopt a blended model of office and remote working providing inherent flexibility for the team, recognising that the world of work has changed, but whilst retaining project and service delivery continuity.
During lockdown, we have taken the opportunity to refresh our office with new décor, flooring and breakout areas creating a series of flexible working and virtual meeting spaces.
We are excited about being back in the office and having the ability once again to collaborate, interrogate and debate and we look forward to welcoming clients and consultant friends in the future for a coffee and a blether… #theAteam #better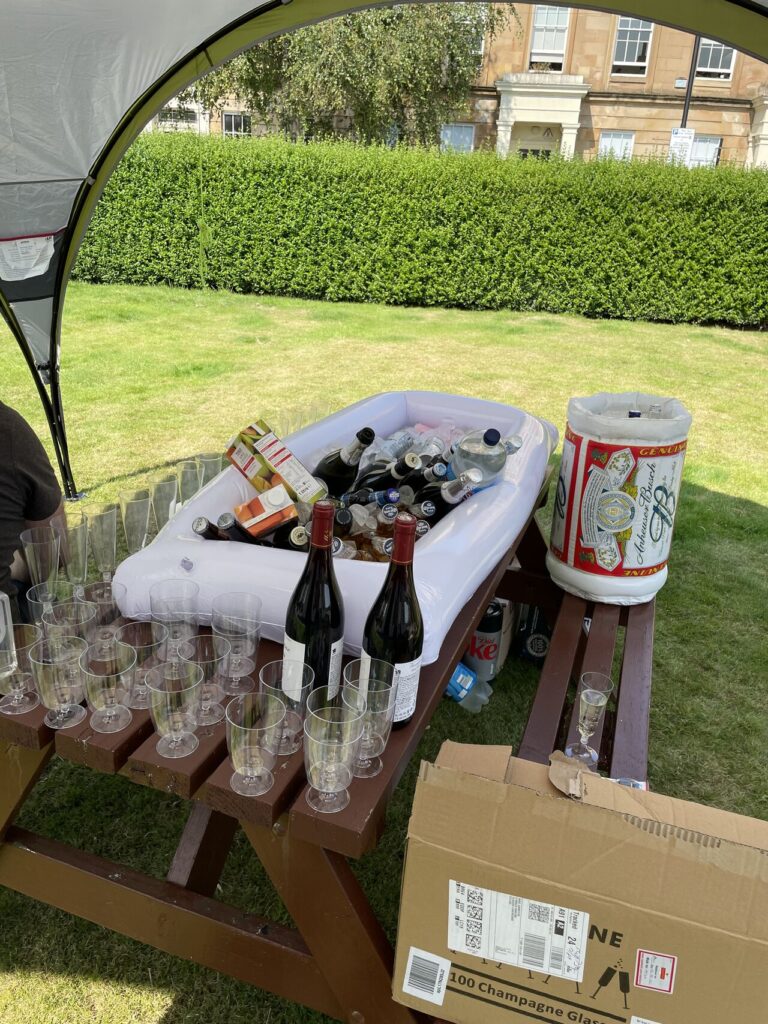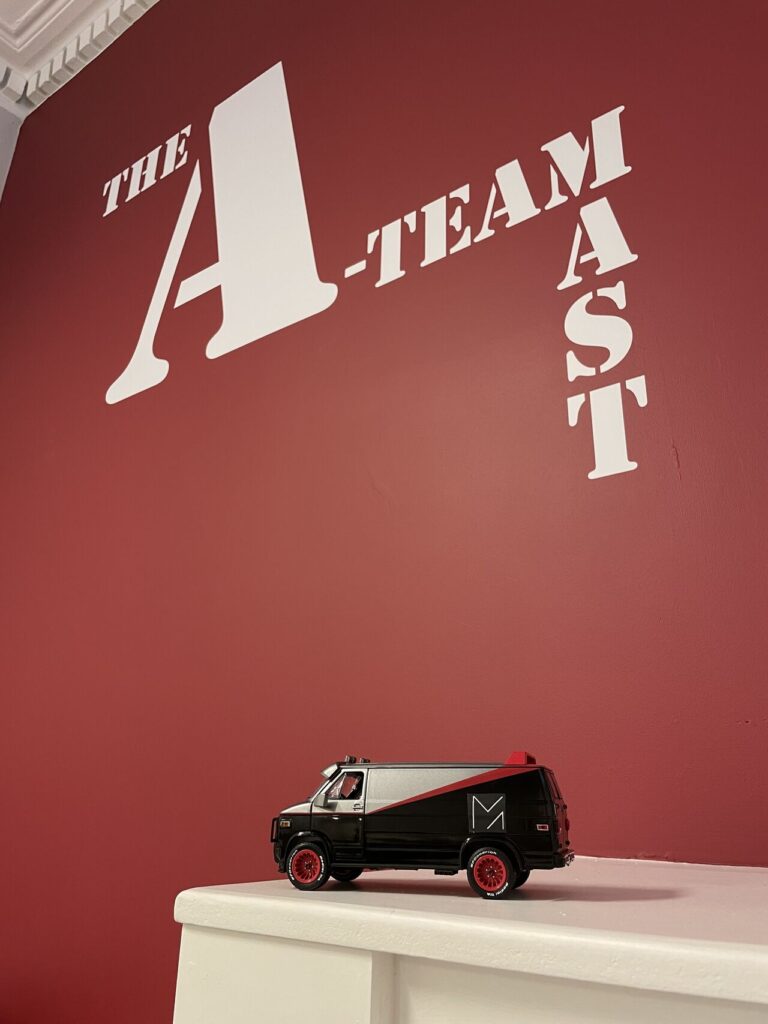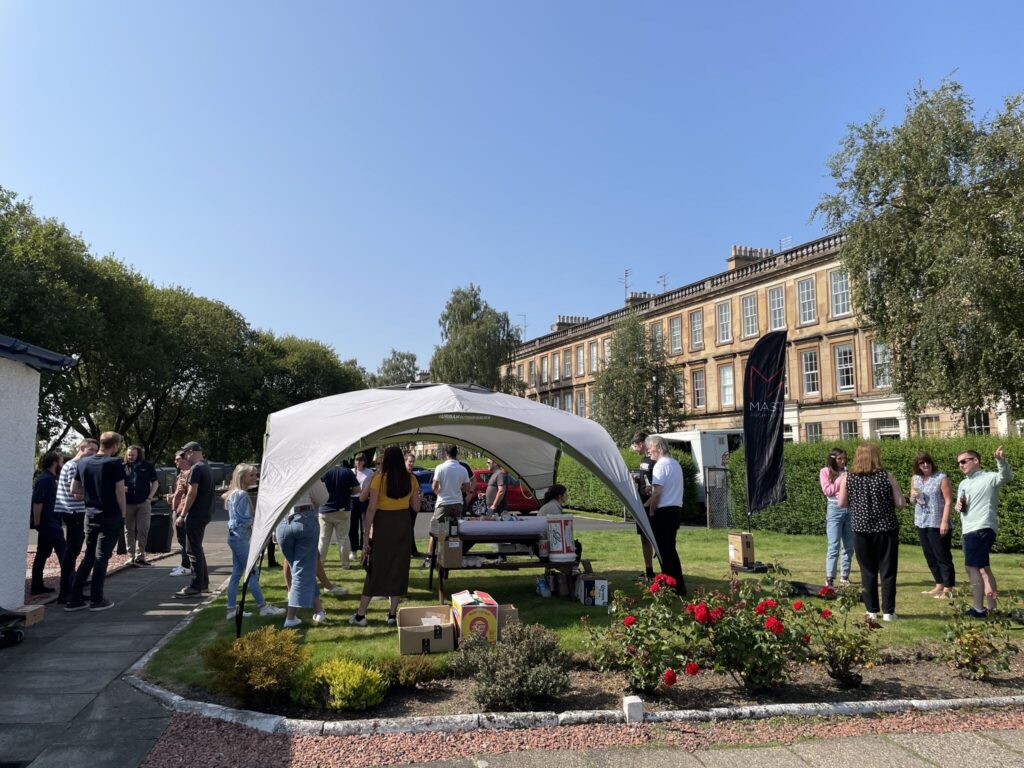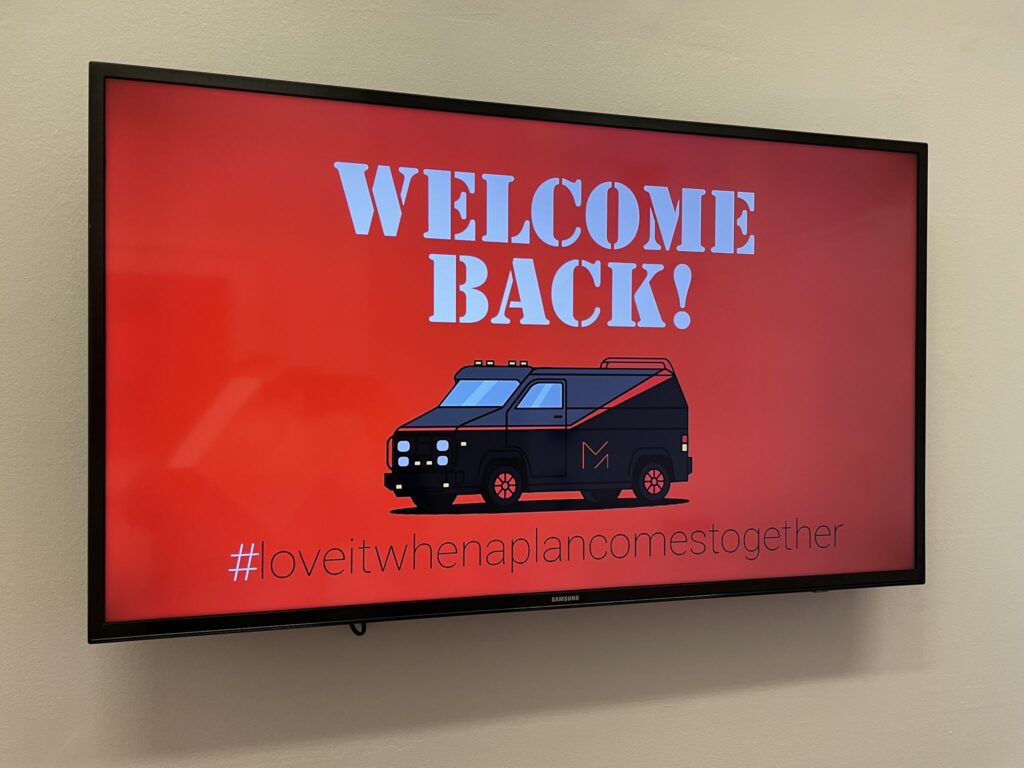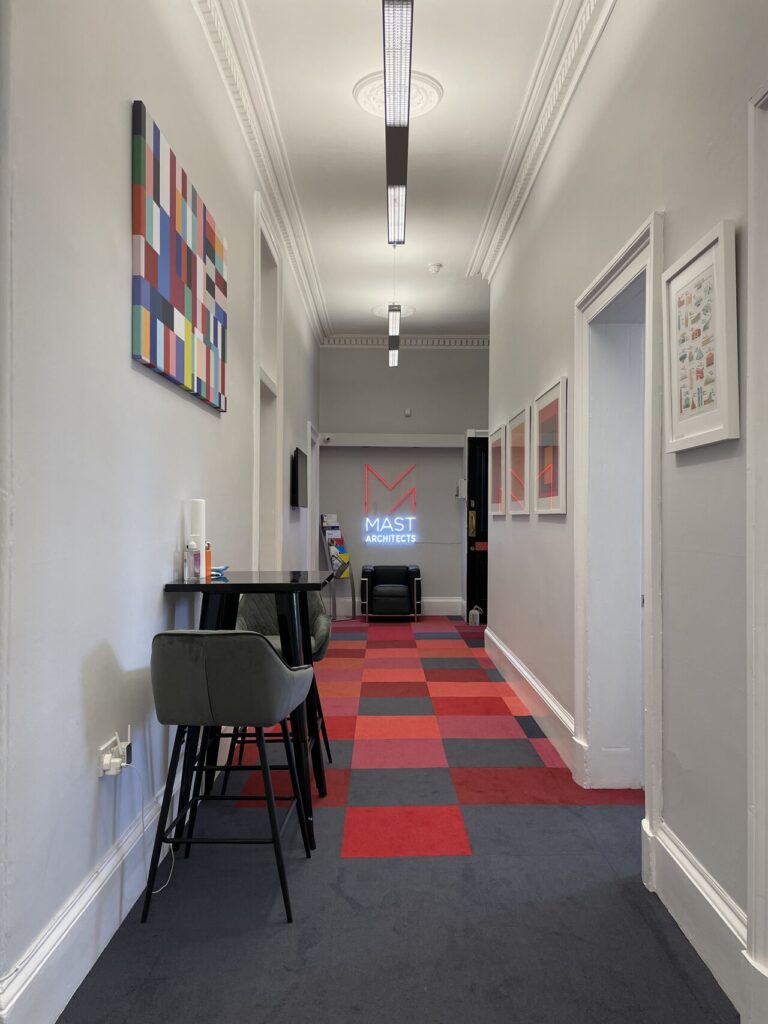 together